I would like to recommend Avanti Alliance for their skill in resume development.  Dana has an innate talent in both writing and public speaking.  She was able to review my industry-specific resume and enhance it, allowing for a broader audience to view my skills and expertise.  Avanti Alliance is a visionary leader in the future of employee engagement, and I am grateful for their expertise in this area of work.
Julie, Minnesota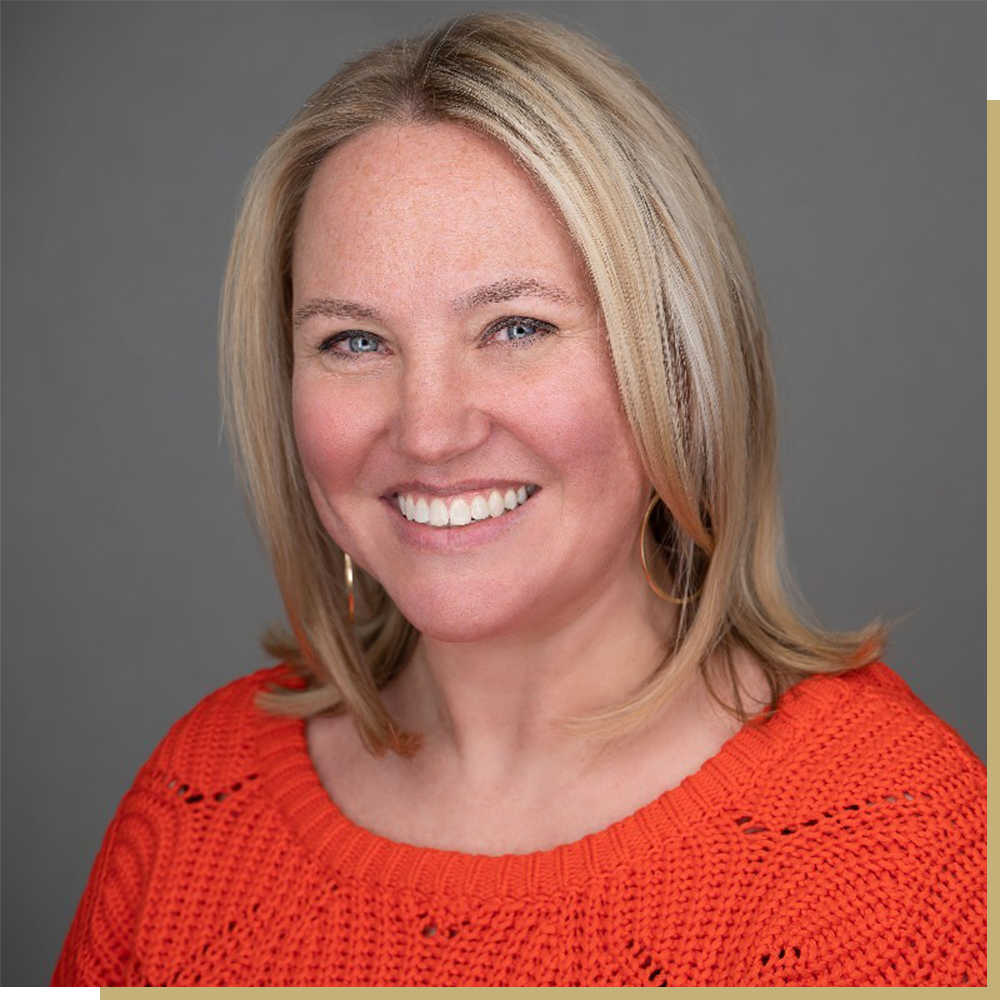 Avanti Alliance has allowed me to reevaluate my skill set and find a job that compliments my life as the mother of two young children. I left my full-time corporate job and am able to work a part-time remote job that keeps me engaged and challenged professionally. The company and its founder understand first-hand the challenges of "having it all" and they are passionate about making working motherhood both attainable and positive. I am so grateful for this progressive company (Avanti Alliance) and would not hesitate to recommend them to friends and family. They will help you each step of the way until you find your definition of success.
Melissa, Florida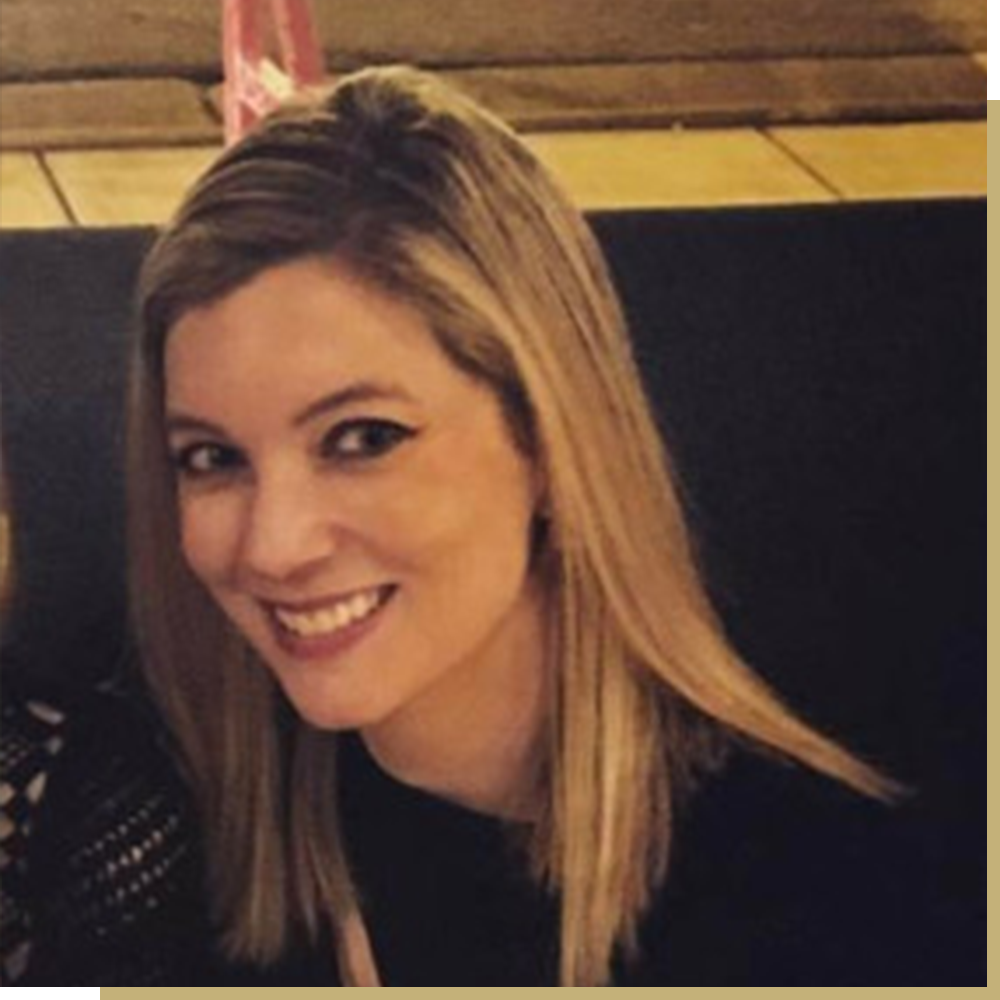 Dana was an immense help in guiding me on my job search. I had been wanting to find a job that would allow me to work from home and meet my family's needs better. I was unsure where to begin this process having worked in the same job for a number of years.  Dana made the experience flawless from beginning to end. She truly listened to what I was looking for in a new job and connected me with several different job opportunities to explore. Not only did Dana assist with my job search, she also guided me on how to build a strong resume. She was very thorough in answering questions, providing insight and giving feedback. Her timeliness and responsiveness was greatly appreciated. I would highly recommend Dana if you too are looking for assistance to make a career change. Thank you Dana for providing such a positive experience! 
Ashley, Ohio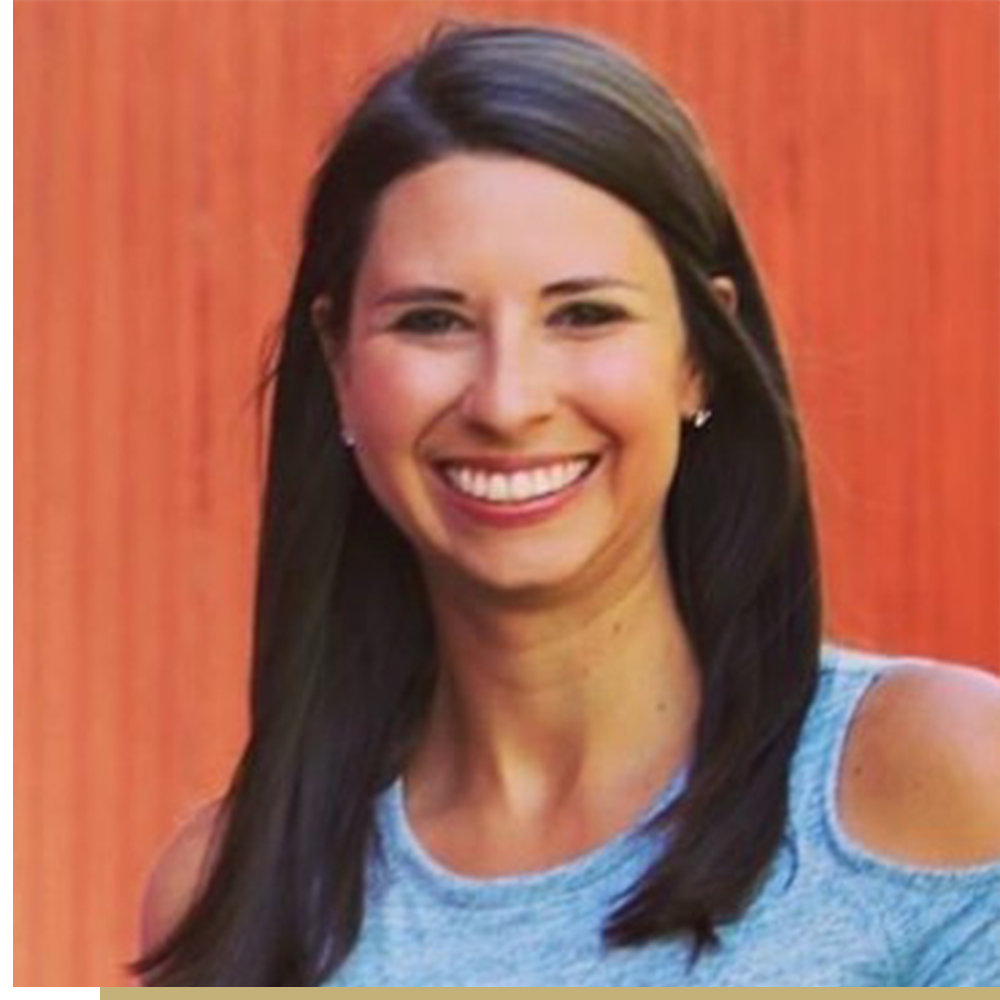 Dana was wonderful to work with! She really tailored her advice to my overall situation, taking into account my personality and strengths as well as my short and long term career objectives. Dana provided sound recommendations on specific jobs and markets that I should look into, supplying resources to aid me in my job search and during the application process. Dana really got to know me and encouraged me to strategically find the right fit for me. Dana gave me a gift of significant, high value, and personalized services -wrapped in encouragement, compelling insights and positivity. Thank you, Dana!    
Katy, Wisconsin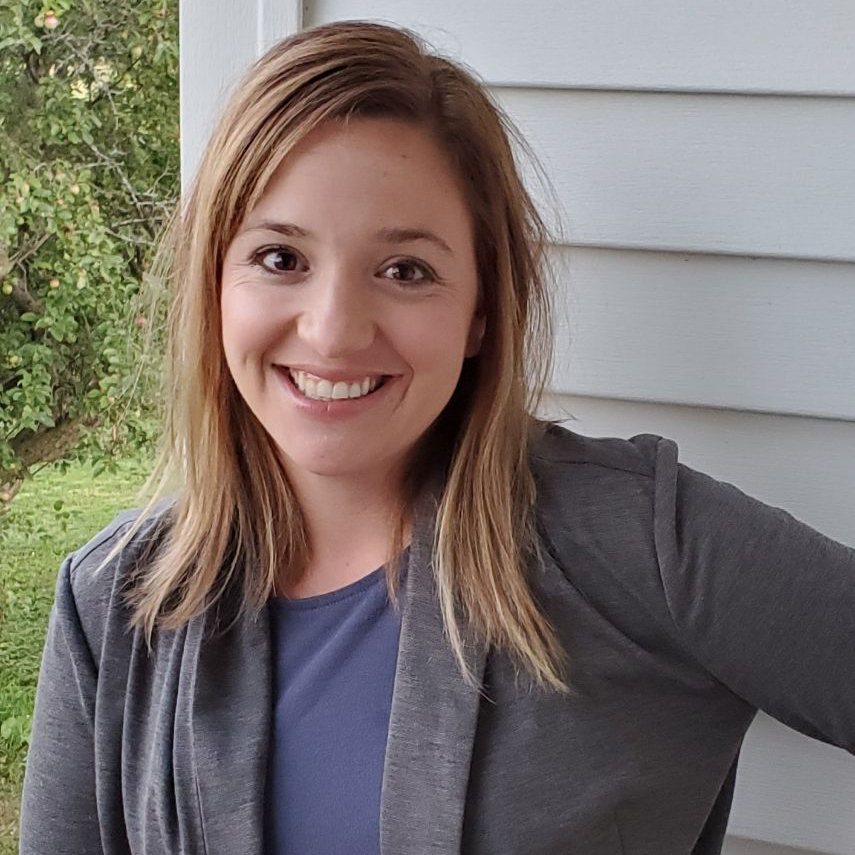 So are you ready to make a change and build a life you love?