You deserve a career that fits your life, I can help!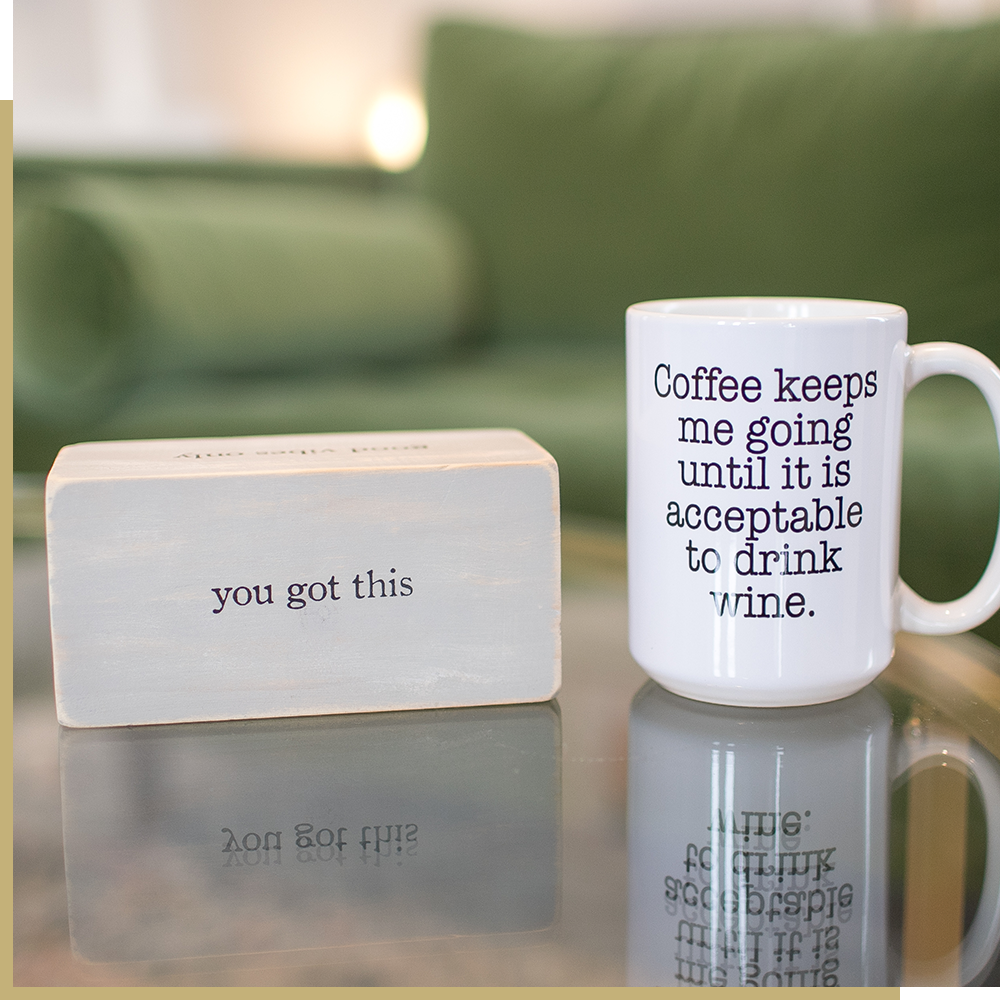 Your career should augment your life, not define it.
I believe that each of us is in control of building the life we want to live. That our careers do not define us and that our inaction is also a choice. I believe we should always be who we are and not who we think we should be. I know there is a better way of working, one that allows you to show up for your career and your life. I believe all women are fierce, resilient and powerful. It's time to stop hoping things will change and make your move.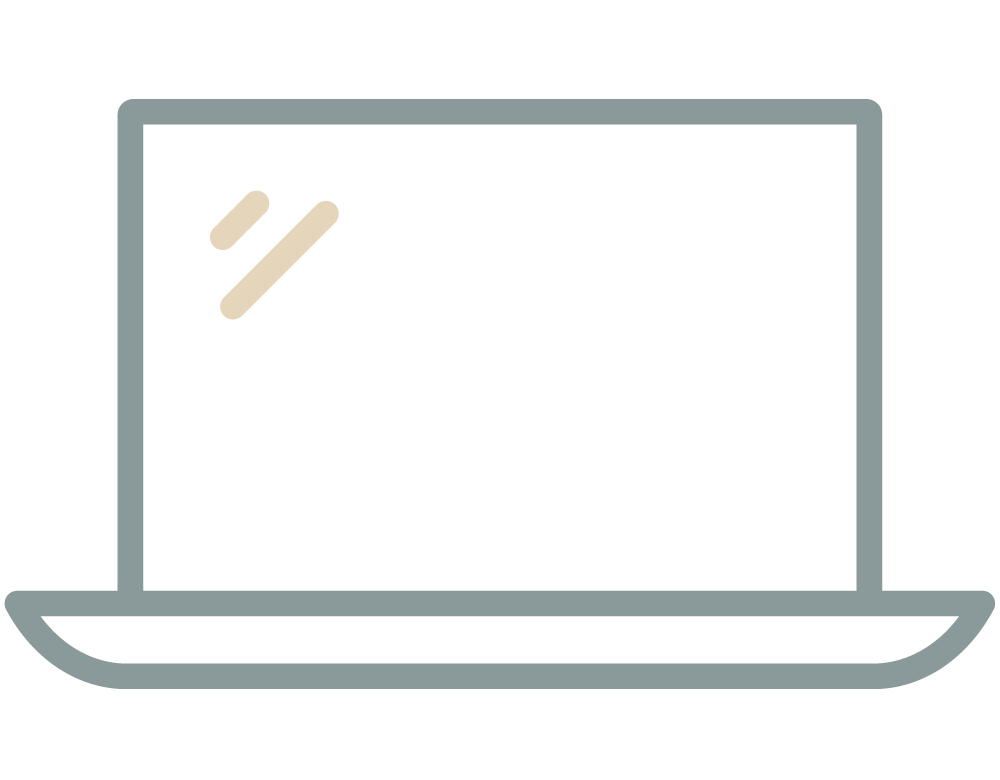 Search a variety of part time, job share and contract positions. Or post your flexible position to our community.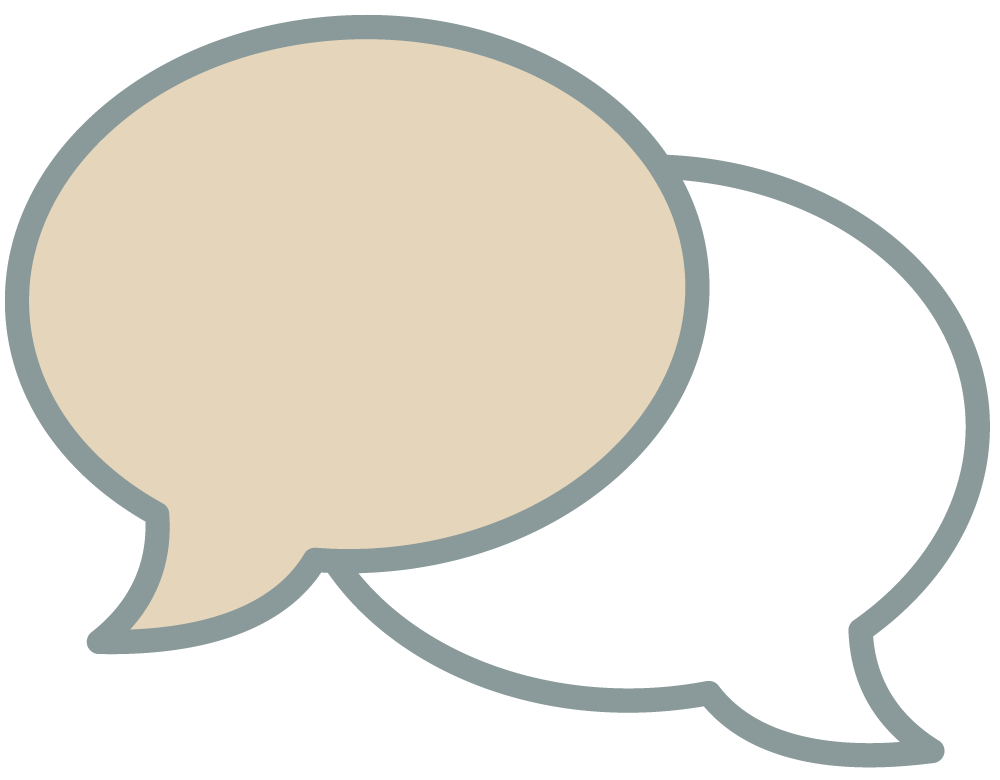 Work one on one to find the RIGHT job, the one that builds your career and fits your life. With a variety of packages you can customize your level of support.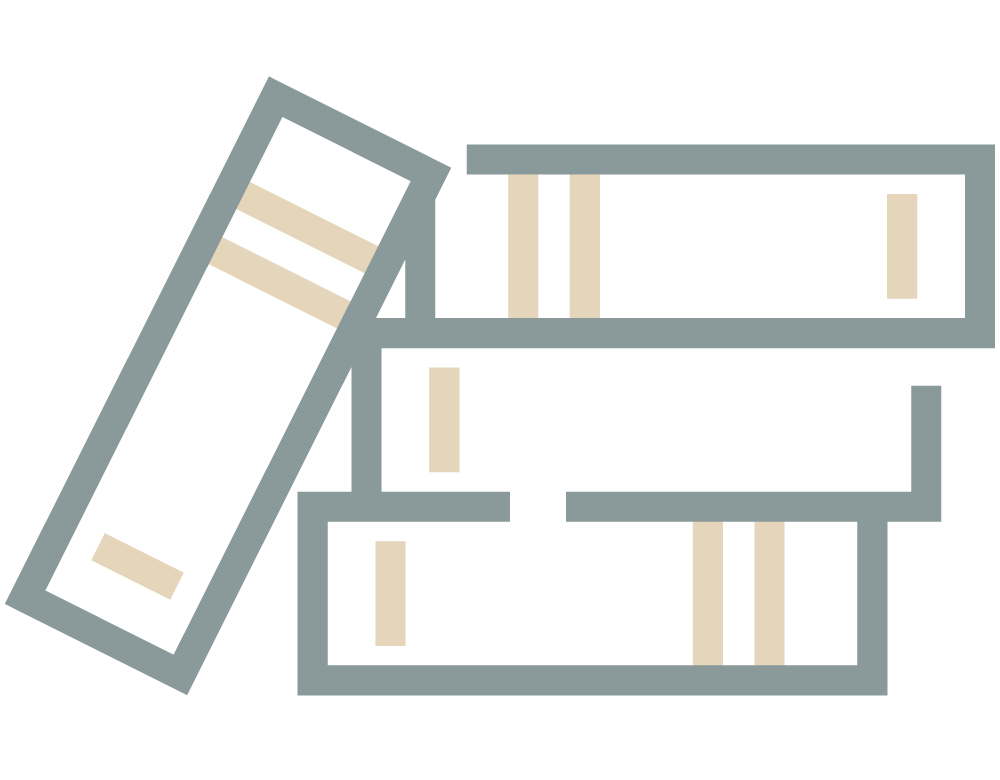 Coming soon virtual course to support you on every step of your career journey.
Former retail maven turned career whisperer. For as long as I can remember I have been passionate about helping others find their calling. For some that may be a shiny corner office cranking out 70+ hours a week for a big corporate machine. For the rest of us it means finding the career that lets us live the life we want and more importantly actually be present in it. You, you are my people. I have a 13 year track record in corporate retail managing brands of over $100M+ for some of the most recognizable retailers. Over the course of my career I have managed teams, navigated multiple jobs, led negotiations and built numerous relationships. My prior experience has given me a unique perspective and the ability to cut through the noise to help you identify what you actually want and how to find it.
How did I get from there to here?
When my son was born I realized that the demanding career I loved wasn't going to allow me to show up in my life the way I wanted.
I knew I either had to adjust my expectations or make a change and so I quit. Avanti Alliance was founded out of the belief that women shouldn't have to choose between a career and a life. That flexibility breeds productivity, profitability and innovation. That working smarter is…smarter.
I am passionate about what I do because this is my story too. I'm looking forward to helping you find a better balance.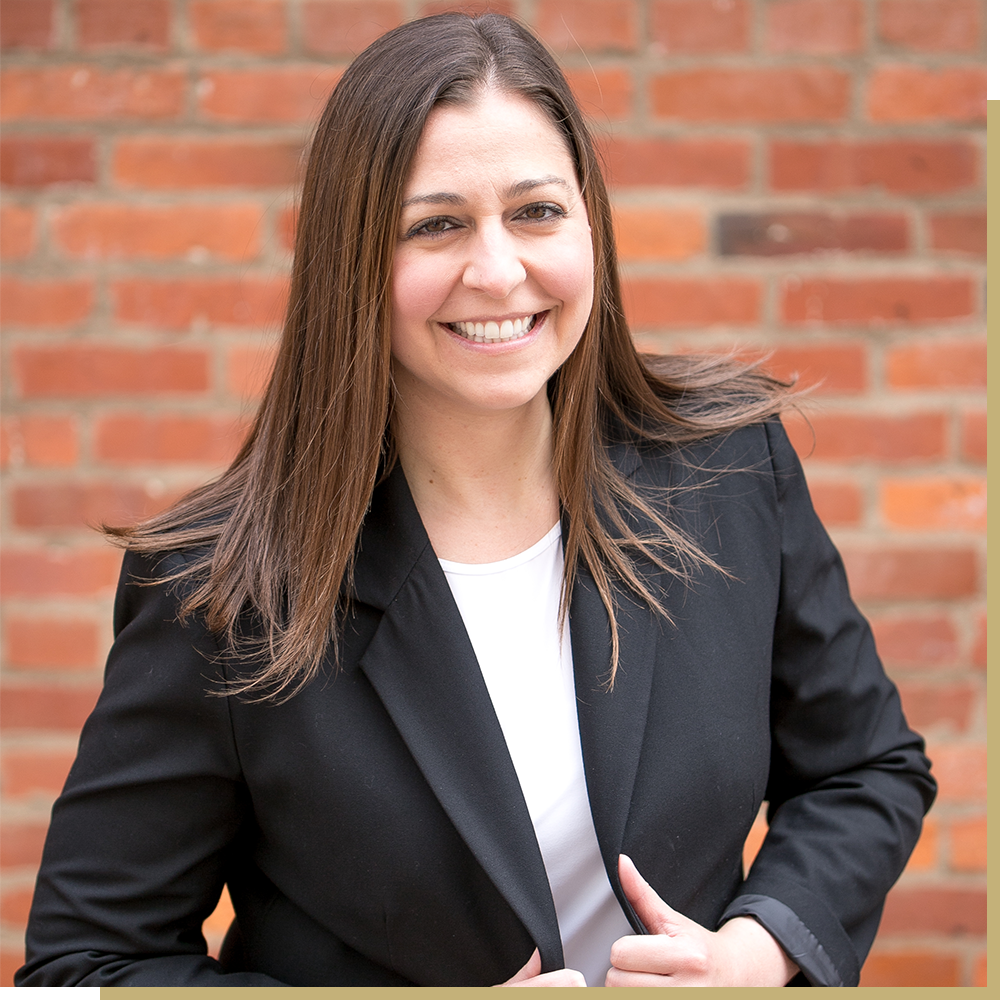 If you are ready to take back your life and find a career that you love that fits the life you want to live let's chat
Gain the clarity you need to move forward and cut through the noise with our downloadable workbook.