Overwhelmed with options?
Do you know what you want (or at least you think you do), but have no idea how to get there.
Are you overwhelmed by the possibilities and the options out there right now that you don't know how to start your search? Do you know you need a career change but you have no idea what that could look like and want tangible examples of what next could be?
Looking for a new job is a serious time commitment. Between the time it takes to find applicable jobs and update your resume the effort needed can be overwhleming. This is especially true if you know you need something different then what you have traditionally had. Figuring out where to even start can be the hardest part and if you don't know where or how to look you can waste hours with little result. Searching for the perfect job can be exhausting and frustrating enough to make it seem like just staying put is the best option but it doesn't have to be!
I can eliminate the frustration and the overwhelm. We will work together to identify what you want in your next role and what industries or positions are best suited to what you are looking for. This could be the career that you have had for 10 years but a more flexible position or a totally new career that leverages skills you already have. I am with you every step of the way to make the process straightforward and simple.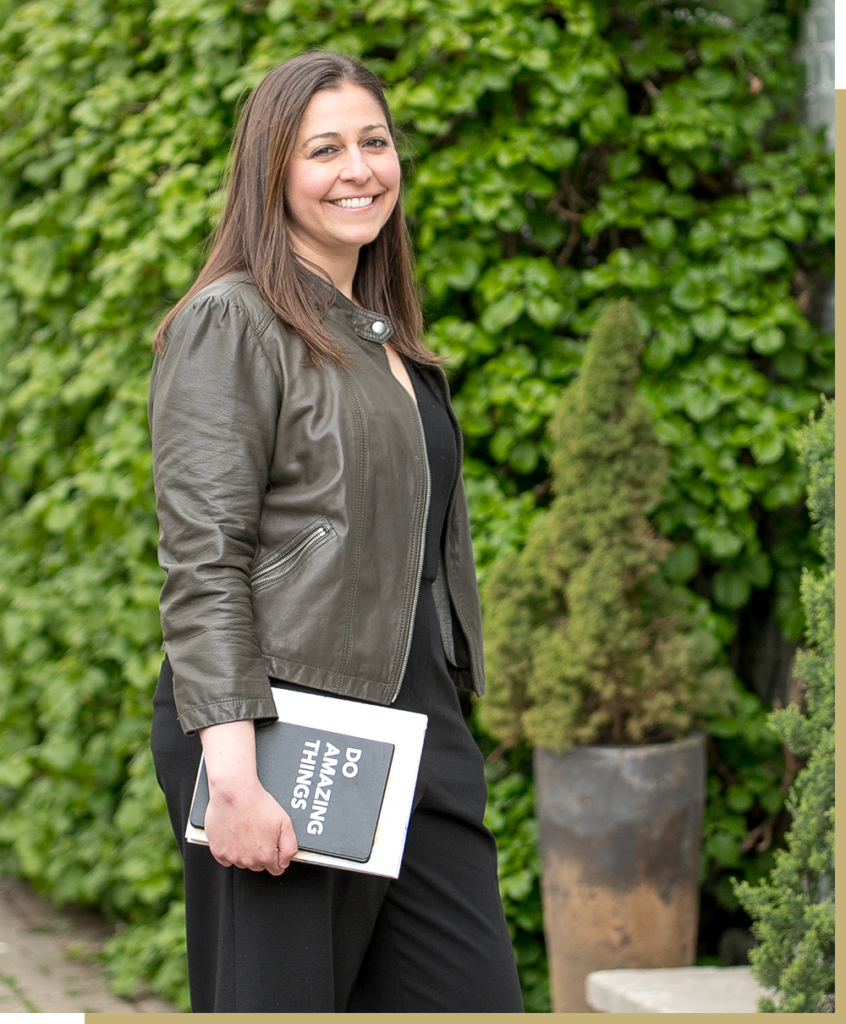 Your opportunities are endless once you have confidence in what you offer and begin to think creatively about the possibilities.
"Dana was an immense help in guiding me on my job search. I had been wanting to find a job that would allow me to work from home and meet my family's needs better. I was unsure where to begin this process having worked in the same job for a number of years. Dana made the experience flawless from beginning to end. She truly listened to what I was looking for in a new job and connected me with several different job opportunities to explore. Not only did Dana assist with my job search, she also guided me on how to build a strong resume. She was very thorough in answering questions, providing insight and giving feedback. Her timeliness and responsiveness was greatly appreciated. I would highly recommend Dana if you too are looking for assistance to make a career change. Thank you Dana for providing such a positive experience!"
Ashley, Ohio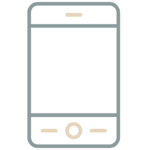 Let's connect. During our first hour long phone call we will discuss where you are currently and where you want to go. We will narrow in on what your dream job looks like and talk about the skills you have that can get you there.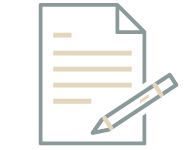 Following our call within 7 days you will receive a recommendation sheet. This will include personalized current job opportunities that match what you are looking for in your next opportunity. Additionally I will provide recommendations on how to move forward in your application process.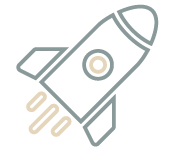 On our second hour long call we will review the opportunities from your recommendation sheet and discuss which you feel are the best fit. Once we have identified which you will be applying to we will discuss strategy to ensure you are putting your best foot foward.
Simplify your search so you can spend less time looking and get results
It's easy to get overwhelmed but your job search doesn't have to be hard. Let me help you find the right opportunities so you can make your move!