Looking for a career overhaul?
Are you looking for a change?
Either a new job or a new industry, something that will allow you to live the life you want. Are you unsure where to even start your search and overwhelmed by the work required to look and apply?
Looking for a new job is a serious time commitment especially if your job search has to be done after a full day of work. Between resumes, cover letters and endless applications it's enough to make anyone second guess finding something new.
Many people stay in the wrong job for far too long because of the fear of unkown and the work involved in finding a new opportunity. Instead of staying in a role you have outgrown you can take action to find a better fit.
I guide you through the job search and application process, minimizing your workload and eliminating the feelings of overwhelm.
As a neutral third party I can help you objectively evaluate your skillset and provide creative insight on your path forward.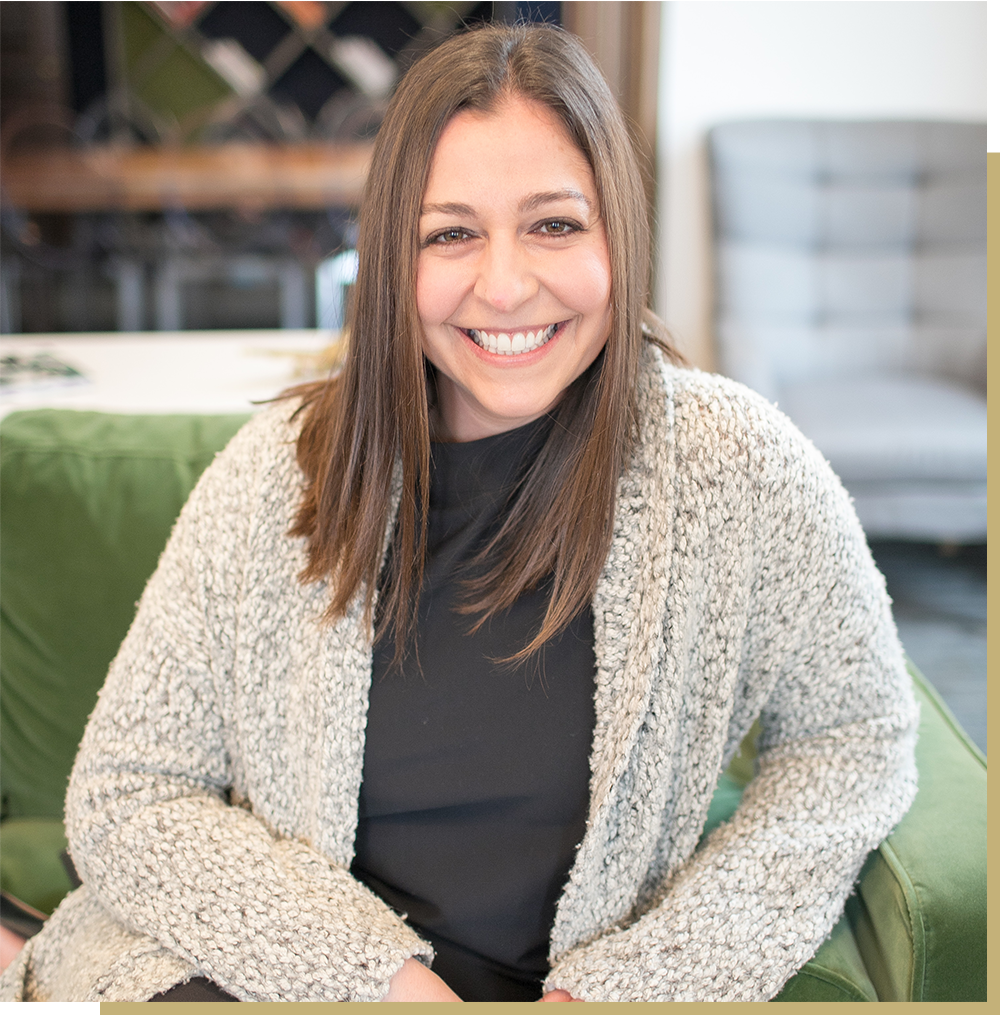 "I would like to recommend Avanti Alliance for their skill in resume development.  Dana has an innate talent in both writing and public speaking.  She was able to review my industry-specific resume and enhance it, allowing for a broader audience to view my skills and expertise.  Avanti Alliance is a visionary leader in the future of employee engagement, and I am grateful for their expertise in this area of work."
Julie, Minnesota
You are already busy, take the added stress of job hunting off your plate. Feel confident that I am leaving no stone unturned looking for your perfect fit. With resumes and cover letters tailored to each opportunity you know you are putting your best foot forward. You can relax and enjoy the process and the prospects knowing that you will be set up to take action instead of wasting hours searching.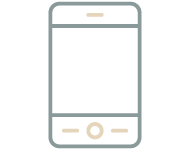 During our first hour long phone call I will get to know you, where you are currently in your career and what you are looking for in your new opportunity. We will brainstorm potential areas of interest and I will begin my search for you.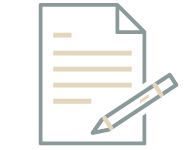 After our initial call I will send over a recommendation sheet. This process usually takes about 7 days. You will get personalized recommendations for your job search and application process as well as personalized current job openings that fit what YOU want.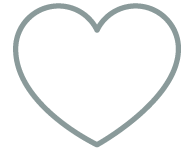 In our second call we will review the recommendation sheet and identify which jobs you would like to apply for. Once we narrow down our list I will customize your resume and cover letter if needed to be specific for each position. Again this process will take 7 days or less.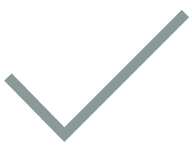 Once you have had the chance to review the resumes and cover letters sent you will provide feedback via email. It is important both sound like you so your input matters! I will send back final copies of all resumes and cover letter with any applicable changes.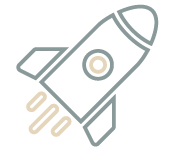 Armed with your updated resume, cover letters and renewed confidence you will apply for each job you selected on your list. We will communicate throughout the application process in order to keep me informed of your progress and any job news!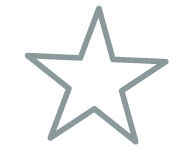 On our third one hour call we will prep and discuss any upcoming interviews. We can also utilize this time if you would like to review an application prior to submitting. If you would prefer to repurpose this time for additional job search services, I will deliver two additional job options along with resumes and cover letters in lieu of a call. Remember you have my full support throughout the process I am always available to you via email.
Remember you have my full support throughout the process I am always available to you via email.
Let's get serious about finding the career you deserve
You can have the career of your dreams you just have to know where to look. Let me help you find a career that fits your life.