Your entire career, one small piece of paper.
Your resume is the single most important document in your job search arsenal.
You only get one chance to make a first impression. Often that impression is made before you even get in the door. That one piece of paper lands you in a pile of "no's" or gets you in the room.
But it's hard to know how to whittle down a career to a single page. How do you demonstrate your talents not just list them? Often seeing our own strengths can be hard. Sure, there are obvious things but it is our innate talents and soft skills that we tend to negate when we start thinking about our resumes. How do you leverage those skills to set yourself apart from the competition as the perfect candidate?
During resume coaching I will take you through the process of crafting the perfect resume. Together we will talk through your work history and identify your unique strengths. We will build your resume to tell your story and demonstrate talents unique to you. If you are considering switching industries or looking for jobs outside of your current career path we will work to identify your top transferable skills that make you an attractive candidate opening the door to new possabilities.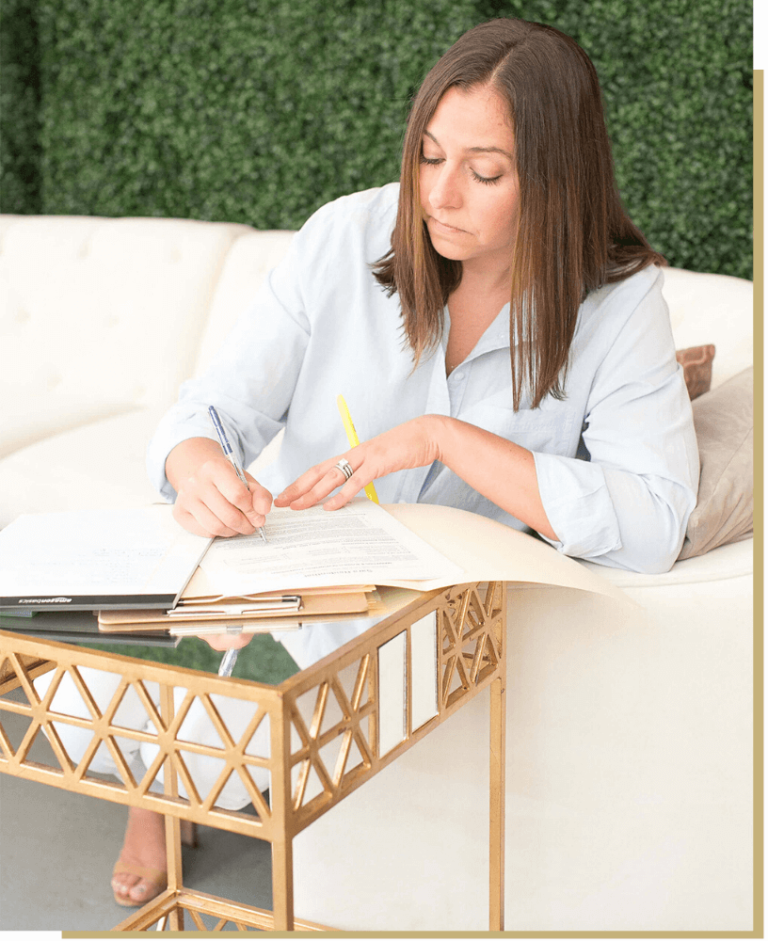 Feel confident you are putting your best foot forward and standing out from other candidates with a resume you are proud of.
Resumes are tedious often time consuming work. I take on that task for you, leaving you free to continue your job search or any number of other things. Our collaborative partnership leaves you with a finished product that opens doors. Your resume will speak to who you are both as individual and a professional, demonstrating your skills and talents that will get the attention of recruiters.
"I would like to recommend Avanti Alliance for their skill in resume development. Dana has an innate talent in both writing and public speaking. She was able to review my industry-specific resume and enhance it, allowing for a broader audience to view my skills and expertise. Avanti Alliance is a visionary leader in the future of employee engagement, and I am grateful for their expertise in this area of work."
Julie, Minnesota
We will work together to identify your core strengths and innate talents that make YOU the perfect candidate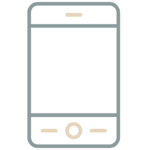 We will begin with a one hour phone call where we will discuss your current resume, work history and what your current goals are. We will identify your strengths and the tasks you enjoy, highlighting those items.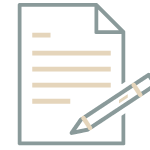 Dana will draft an initial revision of your resume for review which will be sent within 7 days of our call. This version will take into account our conversations about your skillset and current goals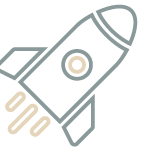 After you have had the chance to review we will work via email to address any additional callouts you may have before a finalized resume is sent
What does your resume say about you?
If you're not confident it's a showstopper it's time for an update. Book your resume review session now
Need more then one resume?
Multi talented? Applying for jobs with different areas of expertise? Deliver a resume that speaks to exactly what they're looking for.
Update your online presence and get a showstopper resume with the LinkedIn bundle.