What am I doing with my life?
Ever feel like you don't know which way is up?
You THINK you know the direction you are supposed to go but is that really the right path for you? Do you just need clarity in your life?
Choosing a career path can be daunting. For many of us it took years in high school and college to narrow it down and then some of us ended up in an entirely different industy anyway! It is not uncommon to feel unsettled about the career path you have choosen, especially if that career no longer fits your life. Even thinking about changing careers is overwhelming, where do you begin, how do you "break in" to that new industry and how do you know what you will even like?
If you are seeking clarity on where to go next I can help. Together we will work to identify what you enjoy, what you hate (just as important!), your innate talents and skills and what fits the lifestyle you are trying to lead.
You will walk away with concrete ideas of what to prioritize in your search, what types of jobs and industries you should be looking at as well as which skills are most transferable to your career. From clarity comes action!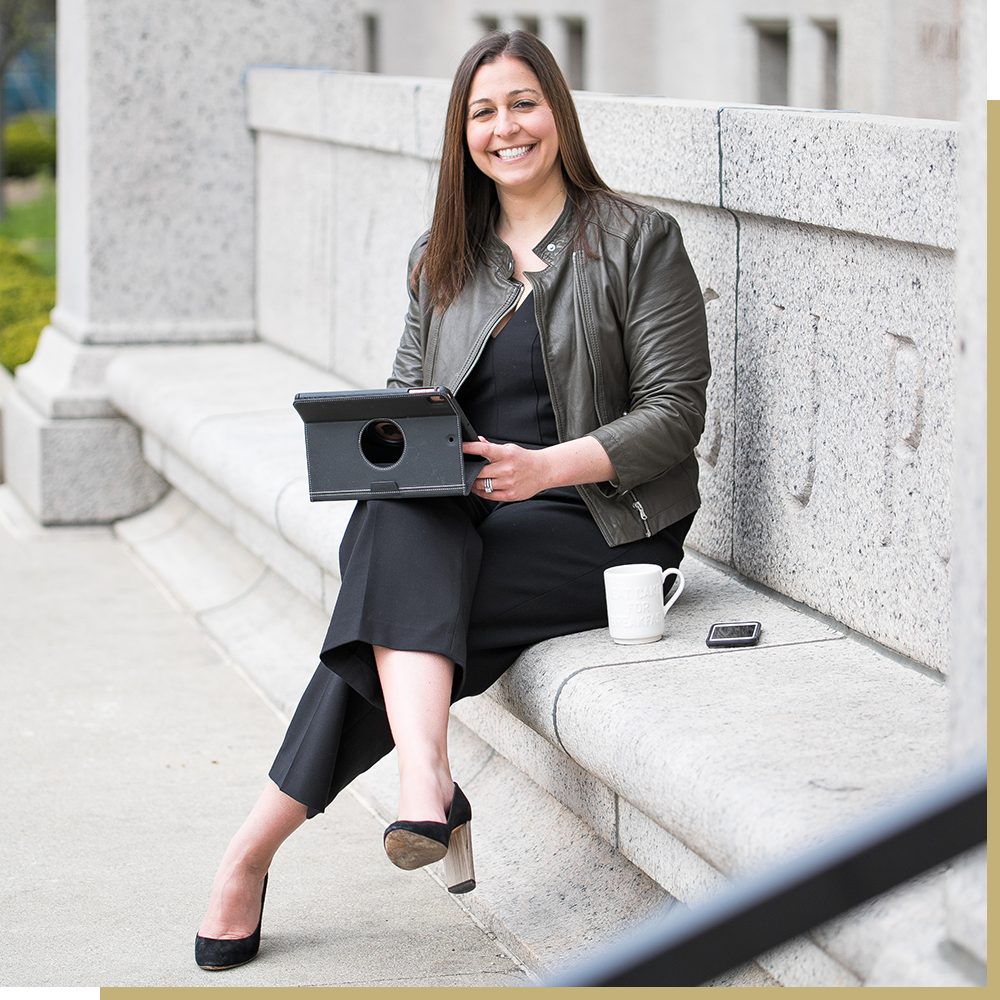 Think of this like therapy for your career.
When you are in the middle of things it can be hard to see the light. You are so used to thinking about your career a specific way and your experience as serving only one purpose. I will help you get the clarity you need to move forward. You will walk away with a renewed sense of direction, confidence in your skillset and abilities and an excitement for the possibility of what could be next.
"Avanti Alliance has allowed me to reevaluate my skill set and find a job that compliments my life as the mother of two young children. I left my full-time corporate job and am able to work a part-time remote job that keeps me engaged and challenged professionally. The company and its founder understand first-hand the challenges of "having it all" and they are passionate about making working motherhood both attainable and positive. I am so grateful for this progressive company and would not hesitate to recommend them to friends and family. They will help you each step of the way until you find your definition of success."
Melissa, Florida
Let's get to the heart of who you are and what you really want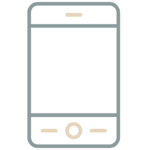 Let's talk it out. During our hour long phone call we will discuss where you are now and where you want to go. We will delve into what makes you, YOU and brainstorm about your potential future.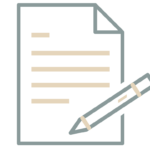 Following our call within 7 days you will receive a personalized recommendation sheet. This will include your most transferable skills and qualities as well as potential industries or careers you should consider as you move forward.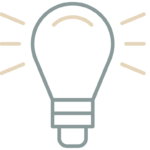 Our ultimate goal is clarity and I am here for you! Once you have had the chance to review the recommendations we will connect via email to resolve any additional questions and ensure you have a clear path forward. I am here to support you in the next step of your journey.
I am here to support you in the next step of your journey.
It's easier to reach your destination when you know where you are going.
Uncertainty is paralyzing and can keep you stuck in a situation that no longer serves you for far too long. Get clarity and get ready to find what's next. Book your clarity coaching session now